Do you have a used musical instrument you wish to donate to a child in need?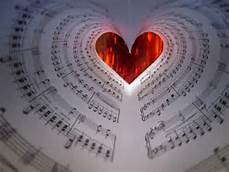 The Spirit of Harmony Foundation would be happy to help you find a good home for it. Please send us an email letting us know what you have, where you are, and whether the instrument is in workable, functional condition. We will make every effort to arrange for a local program to accept your donation.
If your instrument is NOT in workable, functional condition, it will be necessary to include the instrument in one of our community drives with our partner, Hungry for Music, because they evaluate, recondition, and redistribute instruments.
Or, if you donate a used instrument to a local organization in the SPIRIT of the Spirit of Harmony, please let us know what you donated, who you donated it to, and send along some photos!