COVID-19 and Instrument Cleaning: The NFHS, NAfME and the NAMM Foundation recommend the following guidelines for handling musical instruments during the COVID-19 school shutdown period. These guidelines are designed for use by anyone collecting or handling instruments that have been donated. Music educators and educators may use these guidelines when teaching students and parents how to clean instruments. Please click here.
Do you have a used musical instrument you wish to donate to a child in need?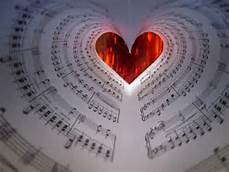 The Spirit of Harmony Foundation would be happy to help you find a good home for it. Please send us an email letting us know what you have, where you are, and whether the instrument is in workable, functional condition. We will make every effort to arrange for a local program to accept your donation.
Or, if you donate a used instrument to a local organization in the SPIRIT of the Spirit of Harmony, please let us know what you donated, who you donated it to, and send along some photos!