Supporting the Moral Imperative of Music Education
Todd Rundgren's Spirit of Harmony is a national organization that advocates for music education for children, particularly in public schools. Our mission is to work with individual music programs to assist them in building a sustainable network of local support, based on the measurable data that makes the case for the importance of music education in the neurological, social, academic, economic, and of course artistic, development of youth.
We forge meaningful partnerships among music programs, school districts, corporations, and other music education non-profits, engaging supporters and music fans to become involved in working with music education programs nationally and in their communities.
We believe in providing opportunities for personal development and self-expression through music, regardless of socioeconomic status, geographic location, or ability.
Working in harmony with our partners and stake holders, our goal is to develop and nurture strategic relationships that enhance the success of all.
"I never waited for something to happen—I just went out and did it. I didn't wait for acclaim or affirmation or anything like that. I always kept myself busy and wrote music. Some people think that success only comes through the front door, so they're waiting at that door. Truth is, sometimes it comes in the back door, so don't worry about it. Just keep busy and do what you're meant to do. If you do that, it'll all come together."
— Spirit of Harmony Foundation Founder and President Todd Rundgren in Guitar World, June 2015
---
Stand Up and Support Music Education!
For more information and for ideas about how YOU can get involved with grassroots music education advocacy, please explore our entire website, especially the section on Advocacy.
---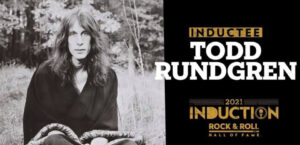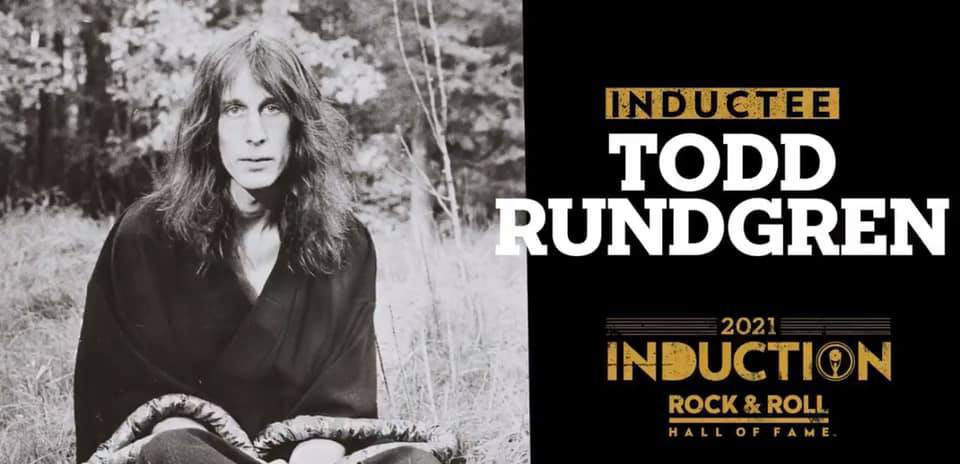 ---
Spirit of Harmony Merchandise
Support our music education advocacy with our collections of limited edition artwork, tshirts, recordings, and more. Please click here for details.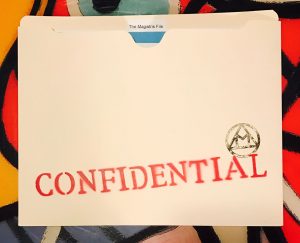 NEW! Introducing The Magistris File!This is the next step of The Magistris Project. Within each file are 14 elements by 7 contributing artists in diverse media:
photography
video
music
spoken word
visual art
prose.
Each first edition of "The Magistris File" is hand signed and numbered by the author, and randomly selected editions will include either a special limited hand signed poster by Prairie Prince or a Magistris symbol sticker signed by Kasim Sulton! Click here for more information.
---
Stay in touch! Join our email list! 
---
Awards and Recognition
The Spirit of Harmony is proud to announce that we have just been awarded a Top NonProfit Award for 2020 by Great Nonprofits. This is the second year in a row we have received this honor. The Top NonProfit Award is the one and only people's choice award where volunteers, donors, and people served by nonprofits are asked to share stories of inspiration, express their appreciation, and potentially help nonprofits earn a spot on the prestigious GreatNonprofits Top-Rated Nonprofits List.
Also, SOHF has been awarded the 2020 GuideStar Platinum Seal of Transparency, which is GuildeStar's highest level of recognition. GuideStar is the world's largest source of information on nonprofit organizations. The Spirit of Harmony had previously been in the Gold Seal category since 2018.