Stay in touch! Join our email list! 
Please join our free email list for the Foundation's latest updates. We promise we won't inundate your inbox, and we never EVER sell or share our email list. Your info is safe with us.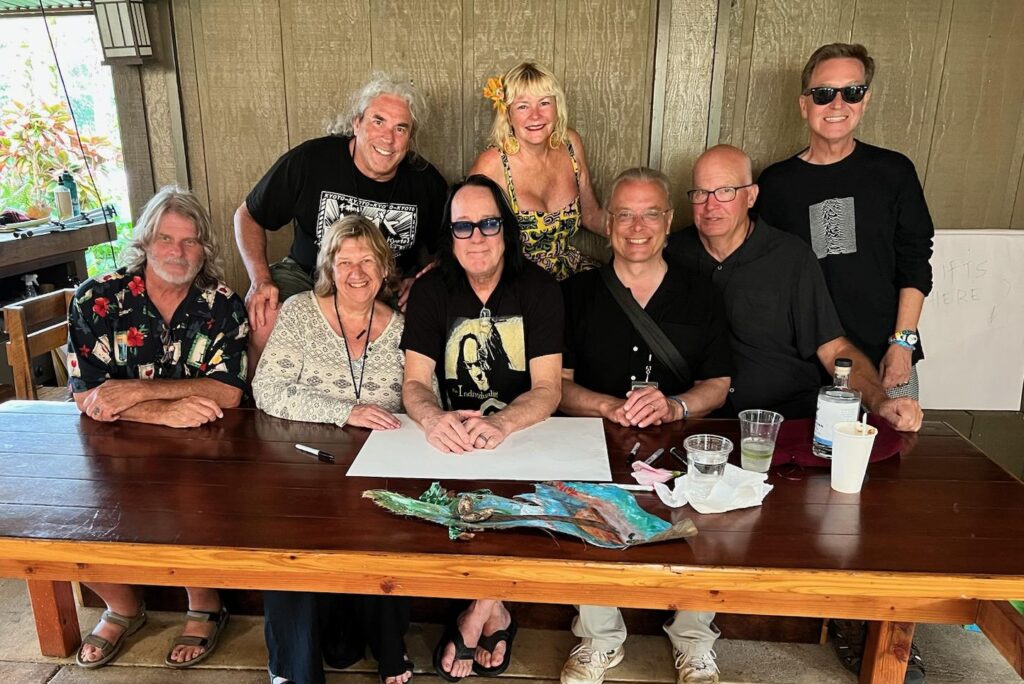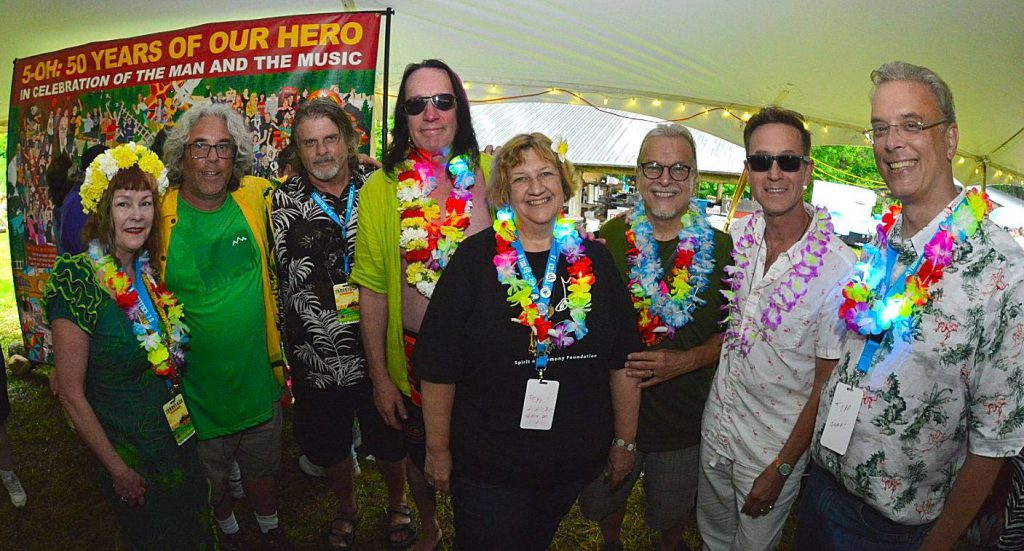 For additional information:
Please don't hesitate to email the foundation at 
info@spiritofharmony.org
 to request any additional information.