Eddie Zyne Memorial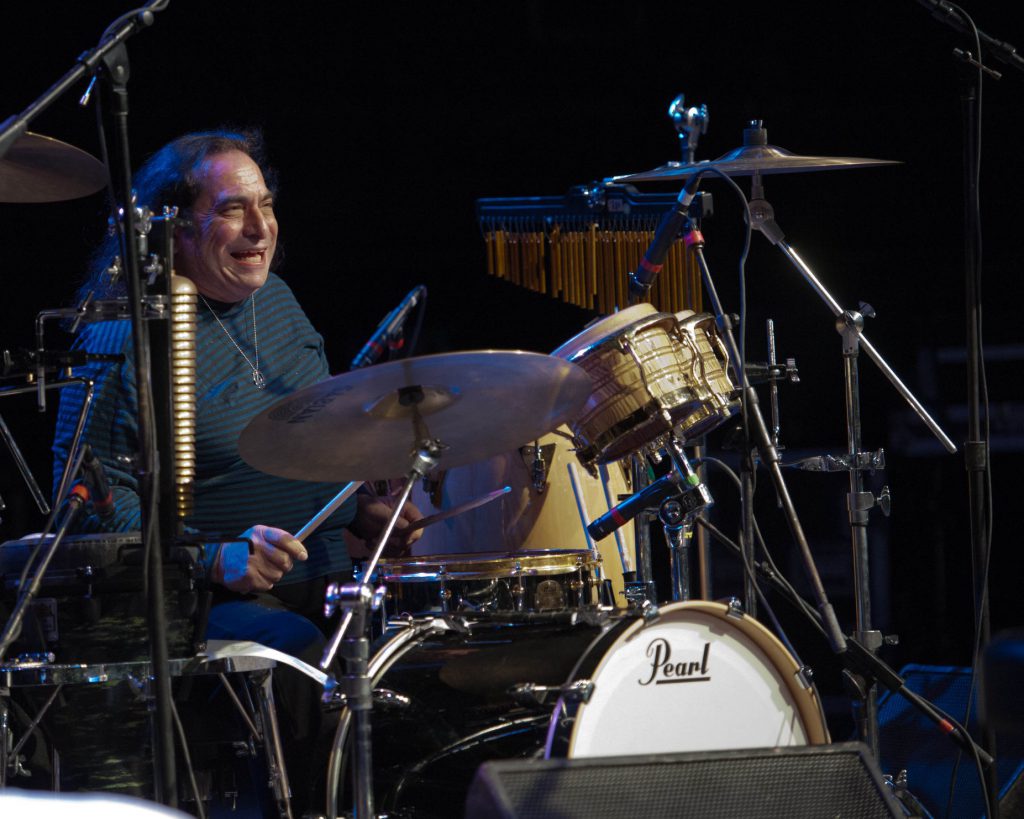 Message from Susan Zyne:
Thank you all for your kind words and posts for Eddie. He was a very unique individual full of love and friendship. We had an amazing life together, forty-four years, full of music and adventure. I always thought of him as the engineer of the train of our lives and I got to go along for the ride (although I might have helped stoke the fires). I'd like you to know his end was very quick and he didn't suffer at all. He is in God's hands now and reunited with all his loves that have gone before him, including Larry Bird.
Our hearts are broken and my grief immeasurable but Love will see us through. If you would like to do something in his honor you can make a donation to the Spirit of Harmony Foundation. Much, much love to you all.
Please click here for Eddie's Obituary
Donations by check can be made out to the Spirit of Harmony Foundation, 3536 N. Wilton Avenue, Chicago, IL 60657.
---
For other "In honor of…" or "In memory of…" donations, please send us an email with your specific instructions.