Thanks so much for joining our Harmony18 email list!
As a special thank-you gift, we are pleased to share two keepsakes for you to download: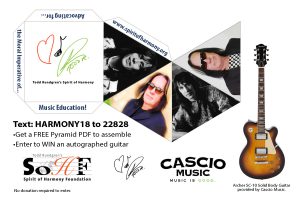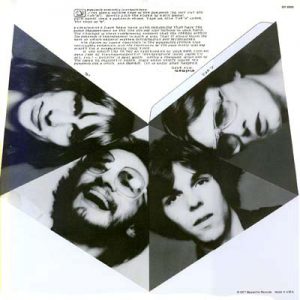 ---
Do you have an instrument you'd like to donate?
The Spirit of Harmony is deeply committed to getting musical instruments into the hands of children who need them. If you have instruments that you would like to donate, or if you'd like to organize a local instrument collection, please check out our "Instruments" page.