Please note: until further notice, only Domestic (U.S.) orders will be accepted.
T-SHIRTS! Limited quantities – Order now to make sure you get the size(s) you want!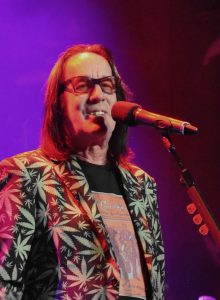 These shirts are Hanes pre-shrunk 100% cotton (all men's sizes). Nice heavy fabric. Original artwork by Ray Pettit on the front and details of the Big Weekend on the back.
Please note, the $8 shipping charge is for US only. For international orders, we will send you an email with applicable additional postage costs.
We will offer quantity discounts for large orders– please contact us.