Stephen Dziekan Memorial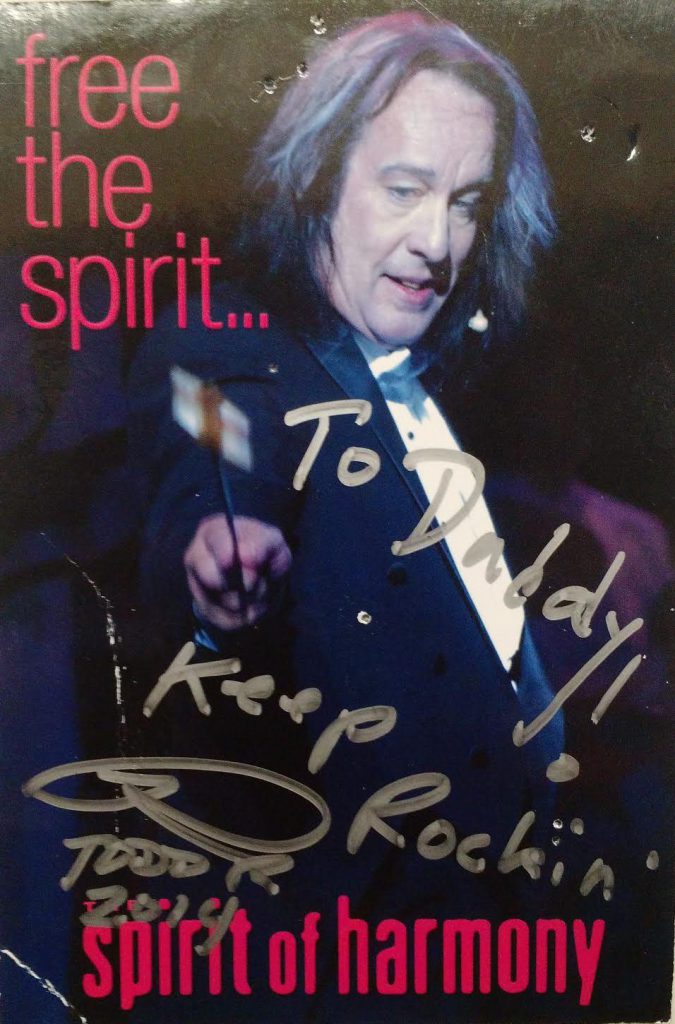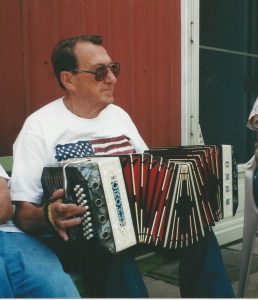 A lifelong musician and music lover, my Daddy followed every step of the Spirit of Harmony Foundation's beginnings and progress with tremendous interest and support. He had a full collection of Spirit of Harmony tshirts, and even kept a "mini Fool" on his windowsill.
Our family thought it would be fitting to create this memorial fund in his honor to support the Foundation's efforts to advocate for the moral imperative of music education for kids in every community across the country.
Please click here for obituary.
Thank you with all my heart.
Jean Dziekan Lachowicz
Executive Director
Spirit of Harmony Foundation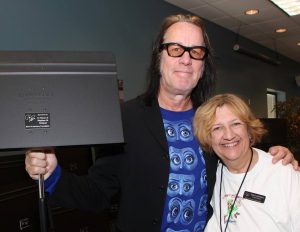 ---
For other "In honor of…" or "In memory of…" donations, please send us an email with your specific instructions.