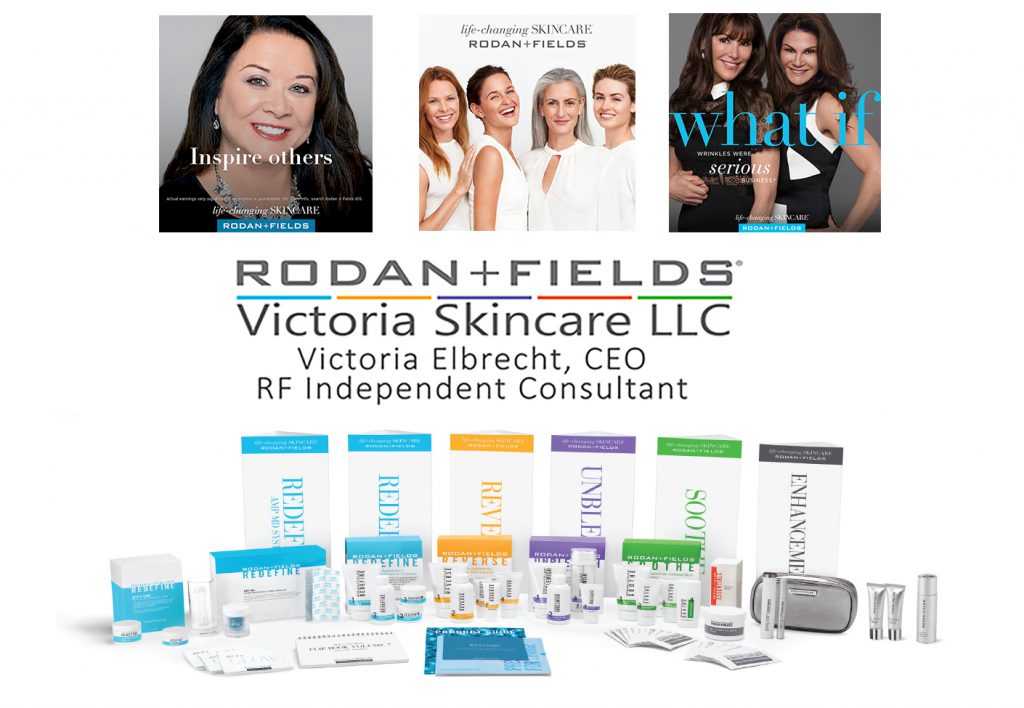 Special Offer for Supporters of the Spirit of Harmony:
Receive a free personalized virtual skincare assessment with the RF Solution Tool and a gift with your purchase.
AND/OR
Victoria Elbrecht will be donating all retail profit proceeds of skincare product purchases from Spirit of Harmony supporters to benefit SOHF. This includes retail, Preferred Customer sales, and business kit purchases.
Contact Victoria Elbrecht at (847) 855-5600 or email victoriaskincare@gmail.com for more information.
The Spirit of Harmony is pleased to announce this exciting new partnership with Rodan + Fields / Victoria Elbrecht RF Independent Consultant. Founded by Dr. Katie Rodan and Dr. Kathy Fields, world-renowned dermatologists, Rodan + Fields is the #1 Skincare Brand in North America and is the #1 anti aging and acne treatment brand in the United States.
Rodan + Fields clinically proven Multi-Med® Skincare Products address common skincare conditions for men and women of all ages, all skintypes and all ethnicities and carry a 60 day money back guarantee. Currently available in the U.S., Canada and Australia, the company is rapidly expanding globally.
Victoria sums it up with: "At the core of everything we do is a commitment to create positive change in people's skin, in their lives, and ultimately, in the lives of others."