Mega-Partnerships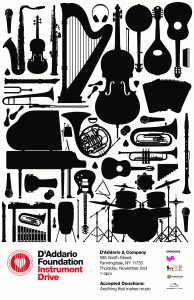 It is very exciting for the Spirit of Harmony to have an opportunity to partner with a wide variety of organizations and individuals to advocate for music education.
Here is a great example: In conjunction with his performance on December 13 at the Stefanie H. Weill Center for the Performing Arts in Sheboygan, Wisconsin, Todd Rundgren's music education advocacy program, The Spirit of Harmony Foundation (SOHF), is partnering with Cascio Music, the Kiwanis Club of Greater Sheboygan, the Weill Center, and Hungry For Music (HFM) to collect new and used musical instruments for children in need. For ticket information, please click here.
We've also had a wonderful Mega-Partnership event on Thursday, November 2 in Long Island, New York at D'Addario & Company. D'Addario Foundation, Hungry For Music, Instruments in the Cloud, and Lyft joined the Spirit of Harmony in collecting nearly 100 instruments!
Hello It's Tea and (NEW!!!) Think of Tea Mugs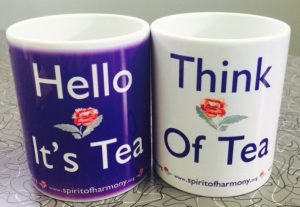 "Hello It's Tea" and "Think of Tea" Mugs … I've thought about these mugs for a long, long time… Limited Edition 11 oz. ceramic mugs. 100% of the net proceeds will benefit the SOHF to support music education. For more information on the mugs, and our gallery of "Mug Shots," please click here.
Commemorative Gold Album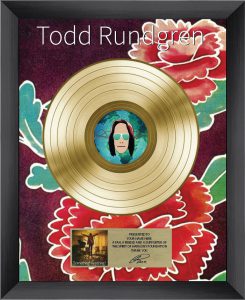 Todd Rundgren has commissioned a special limited edition of an authentic commemorative Gold Album award to help raise funds and awareness for his Spirit of Harmony Foundation. Please click here for details.
SOHF Merchandise!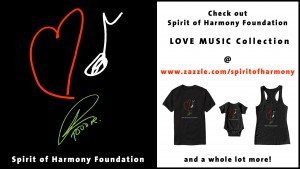 http://www.zazzle.com/spiritofharmony
---
 "Music In A Word" Blog – Recent Posts